We focus on the production of wheelchairs and scooters, and we hope to make our products to the extreme. Let me introduce one of our best-selling electric wheelchairs. Its model number BC-EA8000. This is the basic style of our aluminum alloy electric wheelchair. Compared with the same type of products on the market, I'd like to introduce some advantages of our products.
Our wheelchair use our customized motor. The frame is made of aluminum alloy, it has good heat dissipation and rust resistance. But marketing motor frame is steel, not conducive to heat dissipation and easy to rust. Moreover, our motor supports IP6 waterproof, and there will be no water inflow problem in normal life scenes. Also it's easy to switch manual & electric model on motor.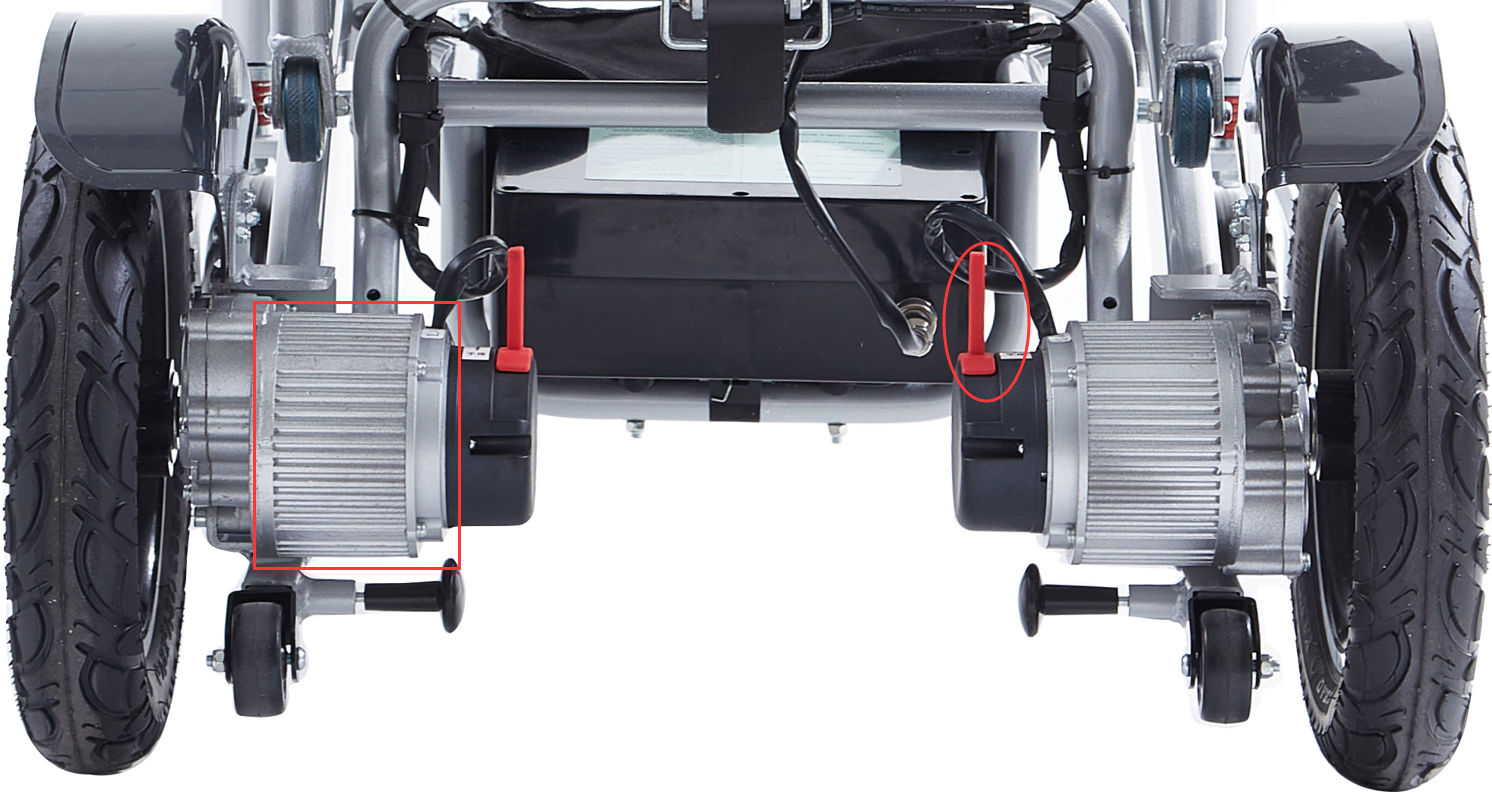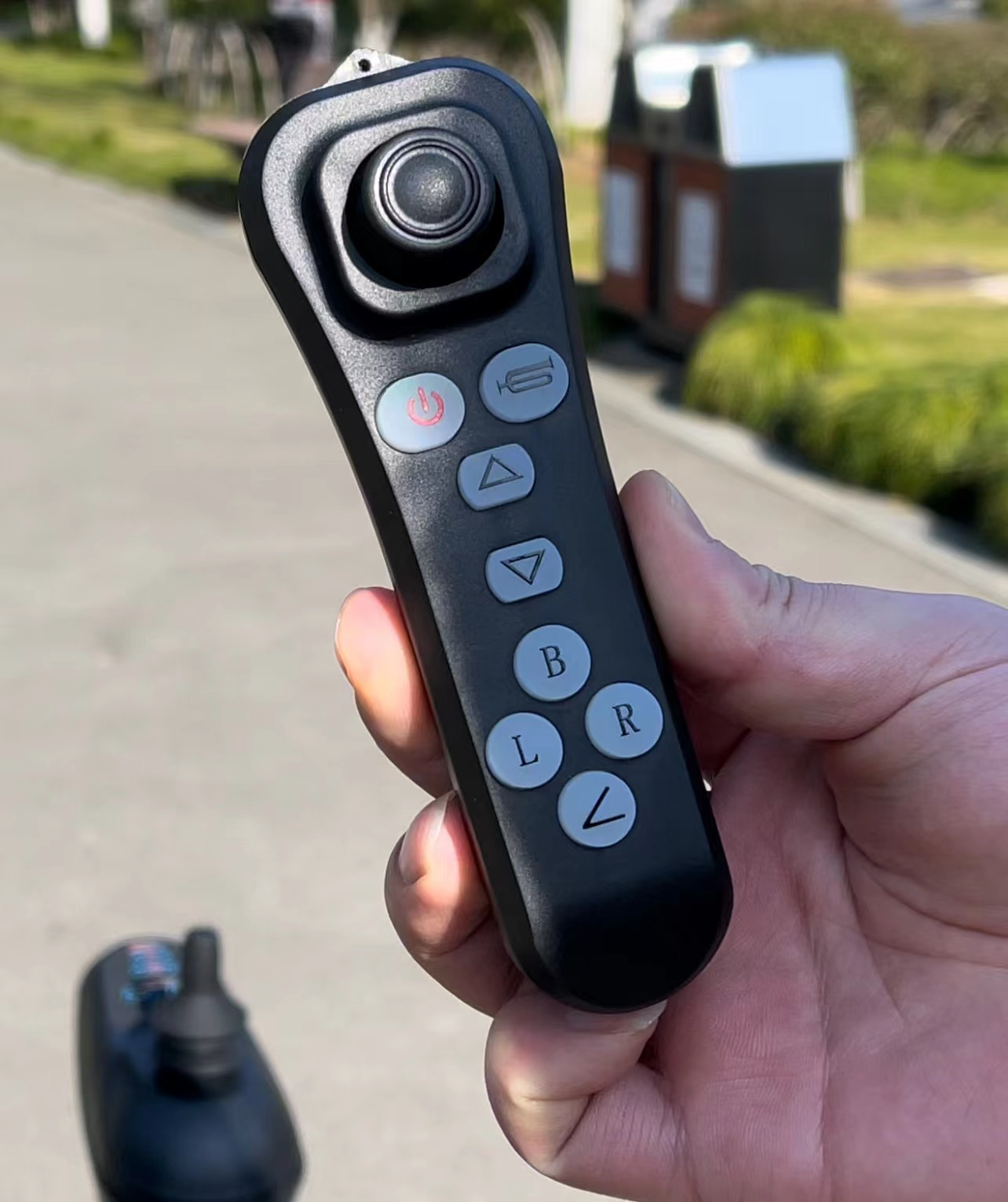 This electric wheelchair can be matched with remote control. Through this remote control, wheelchair movement can be controlled remotely. This function allows caregivers to operate the wheelchair without switching to manual mode, which greatly increases the convenience of use.
We also care about the details. Storage bags are added on both sides of the wheelchair armrest and at the bottom of the wheelchair. Users can place some daily necessities, which is very humanized.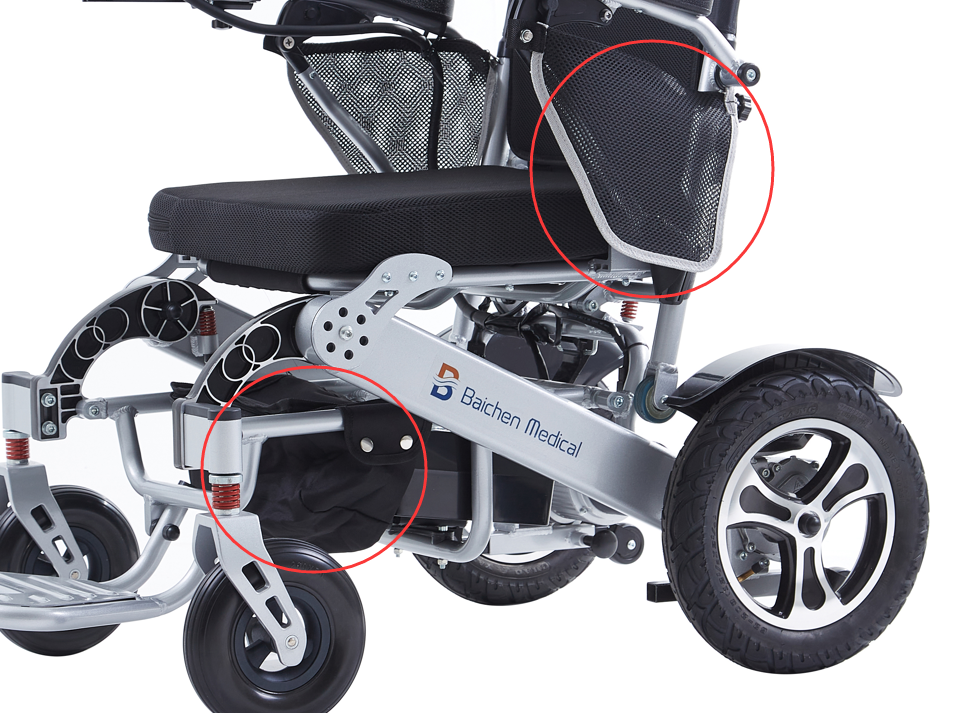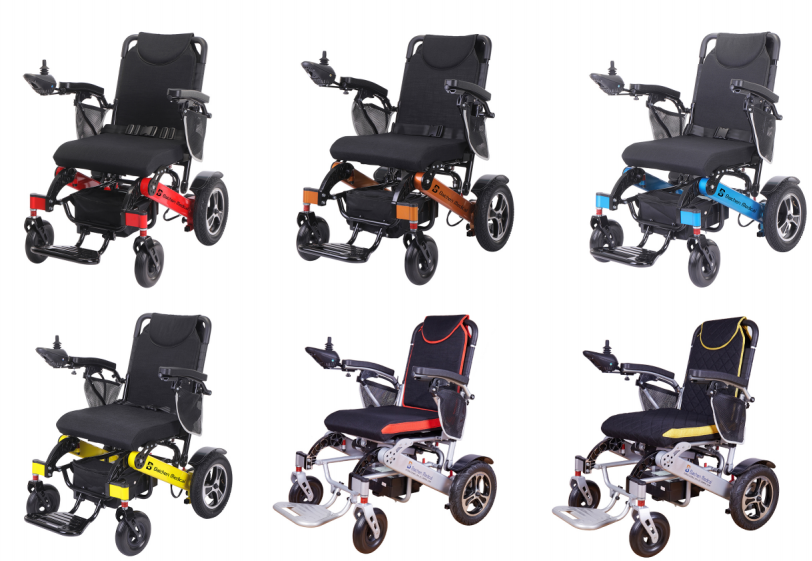 Our advantage is customization and quick response. According to the needs of customers, we can customize various functions (headrest, automatic folding, reclining backrest, etc.), color, logo, cushion, etc. This makes customers' products more differentiated and increases product competitiveness.
In order to avoid all the problems in transportation, we redesigned the packaging. In the box, we used pearl cotton with a thickness of more than 2 cm to wrap the product. This can protect the product from damage due to impact during transportation. After sealing the box, we will wrap the package with winding film. To further improve the stability of packaging.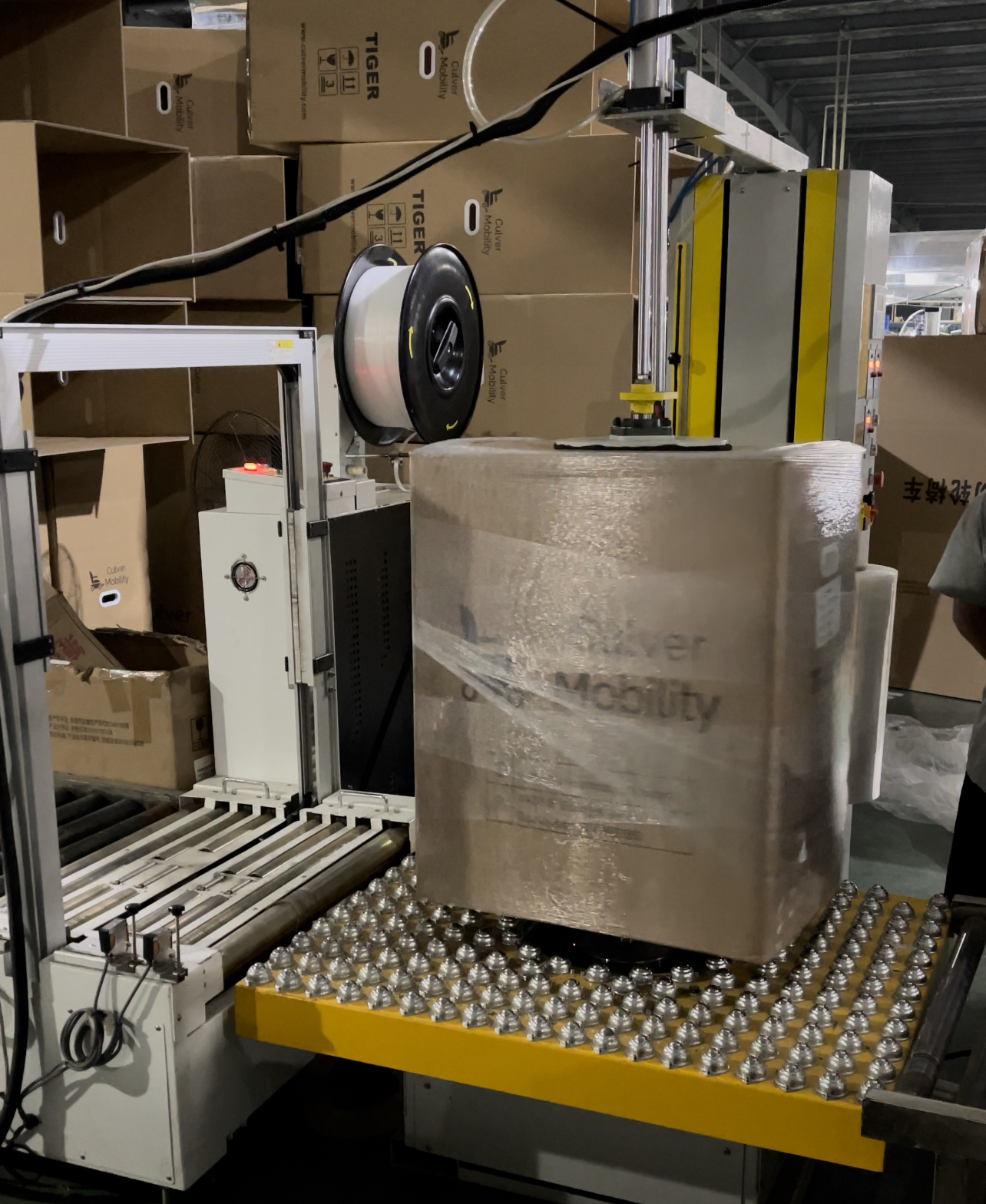 ---
Post time: Mar-09-2022