We have enough confidence in our products and hope to open up more markets. Therefore, we try to contact large importers and expand the audience of our products by reaching cooperation with them. After months of patient communication with our professionals, Costco* finally decided to try our products. After experiencing samples, trial sales and customer feedback, recently Baichen Medical and Costco officially reached a sale cooperation. One notable point is that this is also the only electric wheelchair being sold on the Costco website.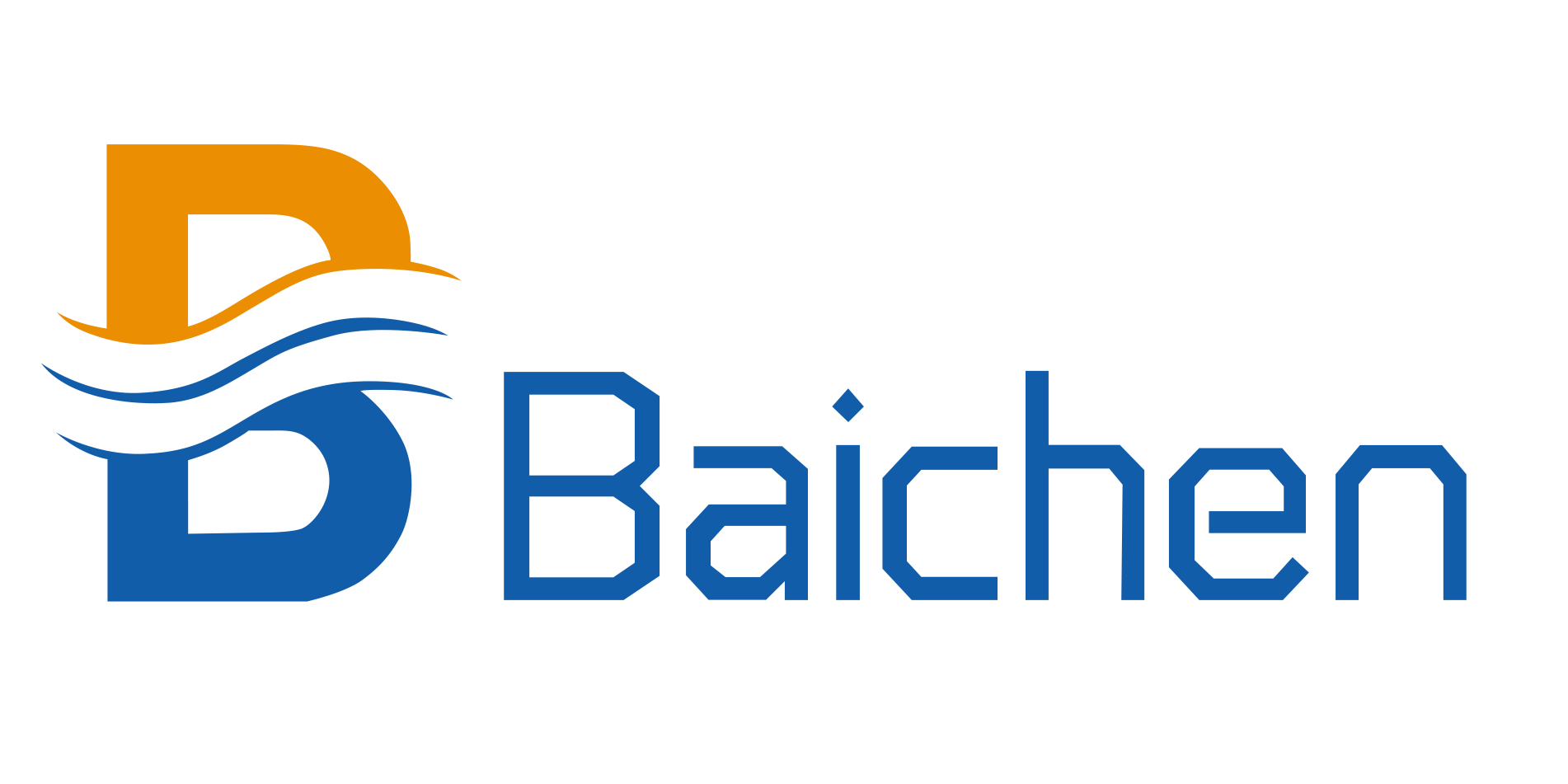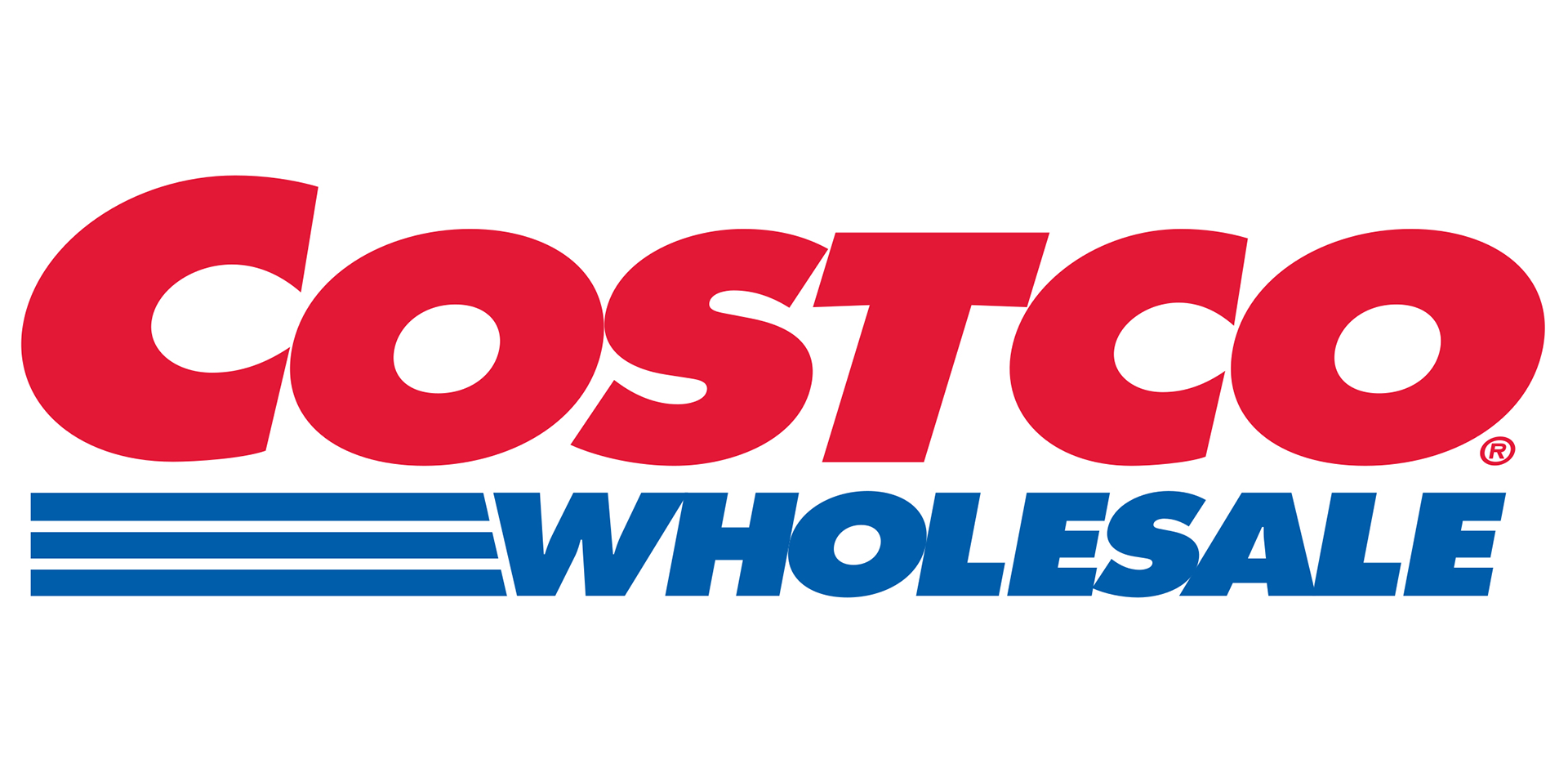 After the product was officially sold, we also received more and more feedback from customers. The vast majority of customers recognize the quality and price of products. For the problems reflected by some customers, we also ask engineers to upgrade products at the first time. We attach importance to customer experience, and all products focus on customers.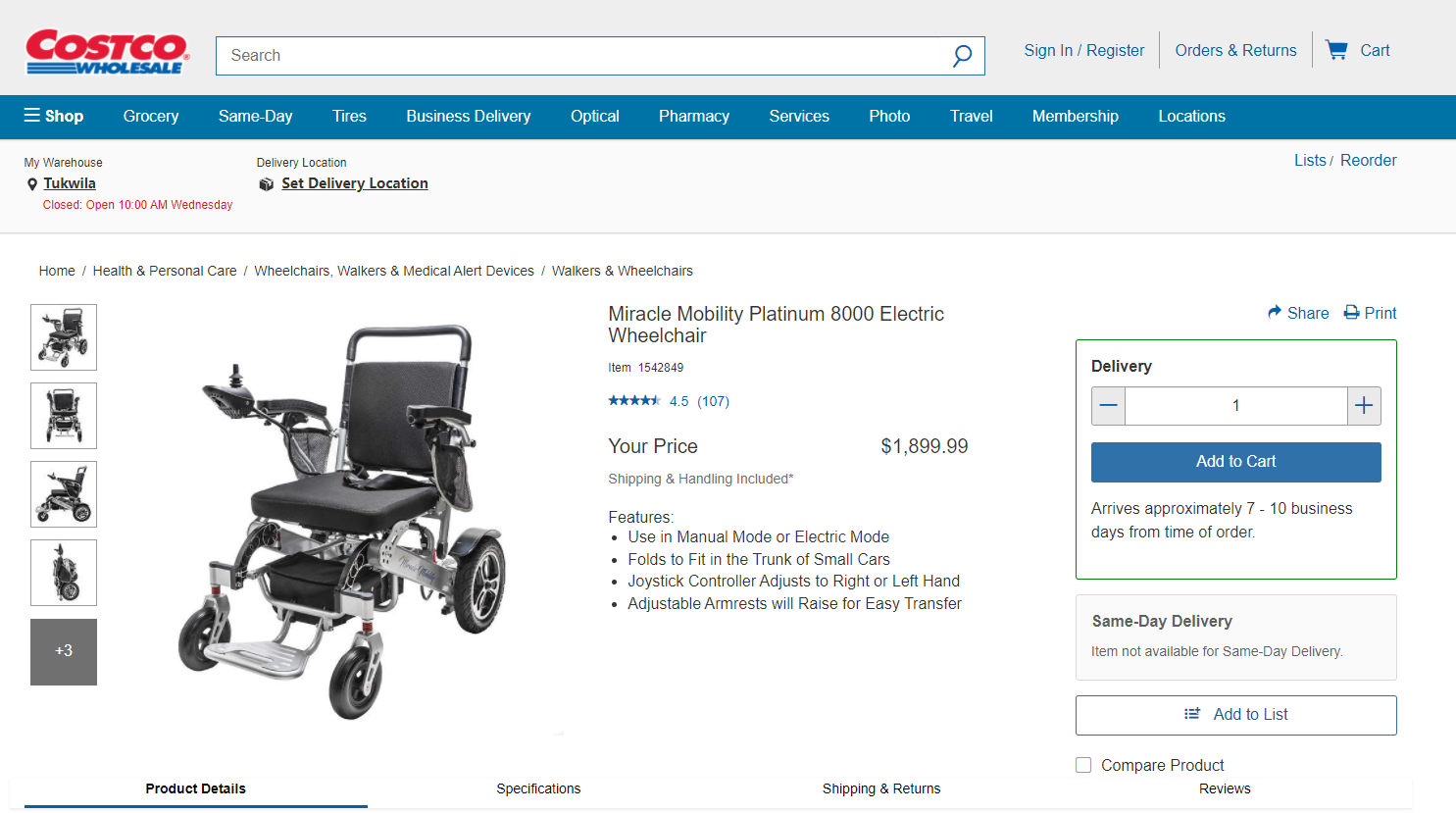 Recently, we are also discussing with customers to develop new styles for trial sale. Through continuous learning and updating, I believe our products can quickly expand the local market. It is our original intention to make more users use our products and be satisfied with our products.
*Costco is the largest chain member warehouse store in the United States. It established the price club in San Diego, California in 1976. Costco, founded in Seattle, Washington seven years later, was the third largest retailer in the United States and the ninth largest retailer in the world in 2009. Costco is the founder of the membership warehouse wholesale club. Since its establishment, Costco has been committed to providing members with high-quality brand goods at the lowest possible price. Costco has more than 500 branches in seven countries around the world, most of which are located in the United States, while Canada is the largest foreign market, mainly near the capital Ottawa. The global enterprise is headquartered in Issaquah, WA, and has a flagship store in nearby Seattle.
---
Post time: Mar-09-2022