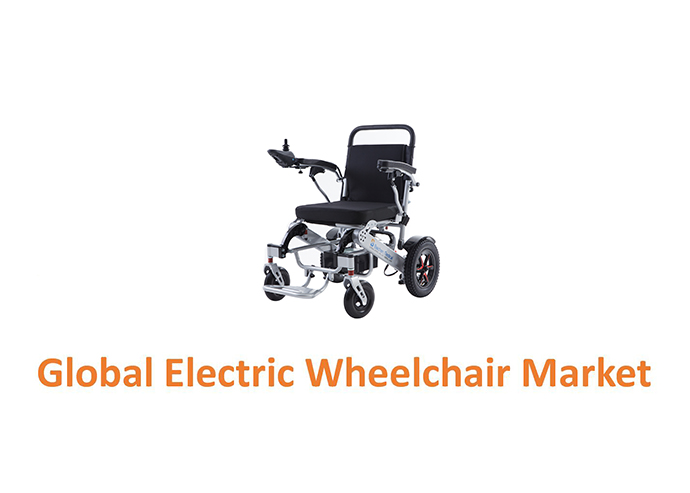 According to the assessment of professional institutions, The Global Electric Wheelchair Market will be worth US$ 9.8 Billion by 2026.
Electric wheelchairs are designed mainly for disabled people, who could not walk effortlessly and comfortably. With humanity's remarkable progress in science and technology, the nature of power wheelchairs has changed positively, making it easier than ever for individuals with physical disabilities to travel comfortably worldwide with mobility and independence. Globally wheelchair market size is growing steadily on account of the surging awareness with regard to treatment options and the rise in government initiatives focused on offering assistive devices to disabled individuals.
The advantages of electric wheelchairs are that they affect the upper limb's strength and facilitate self-propelled wheelchair users, mostly folding electric wheelchairs. That plays a vital role in various forms of chronic diseases, and the everyday lives of older people, increasing wheelchair users' mobility, improving their travel opportunities, and overall versatility. It may also contribute to dependency on care, contributing to social isolation.
The major growth drivers of the global electric wheelchair are growth in the number of the aging population, rising demand for an advanced electric wheelchair in the sports industry, and upgrading technology. In addition, an electric wheelchair is also in demand for people who have cardiovascular disease or have met an accident. Despite all the opportunities, electric wheelchair also has particular challenges such as frequent product recalls, and their high cost.
---
Post time: Apr-19-2022