According to the growing needs of customers, we are constantly improving ourselves. However, the same product cannot satisfy every customer, so we have launched a customized product service. The needs of each customer are different. Some like bright colors and some like practical functions. For these, we have corresponding customized upgrade options.
The color of the whole wheelchair frame can be customized. You can also use different colors for different parts. So there will be many kinds of color matching. Even the color of wheel hub and motor frame can be customized. This makes the customer's products significantly different from other products on the market.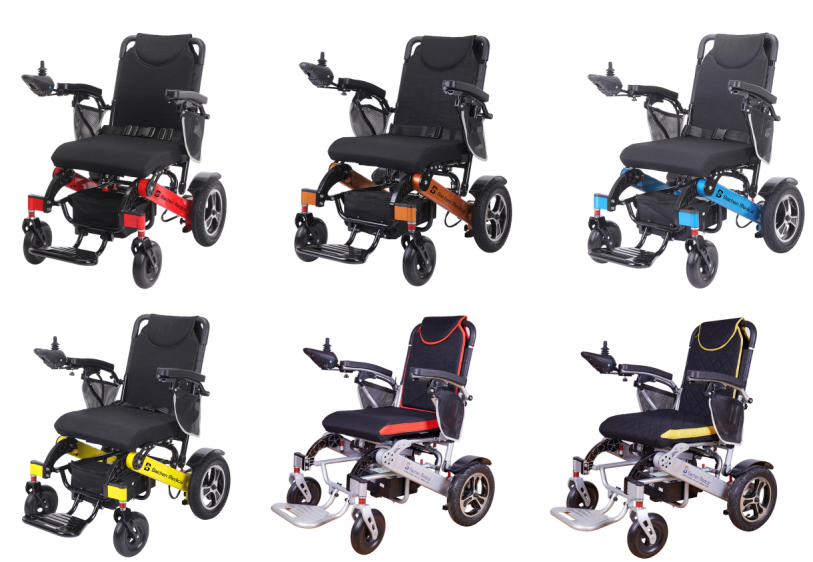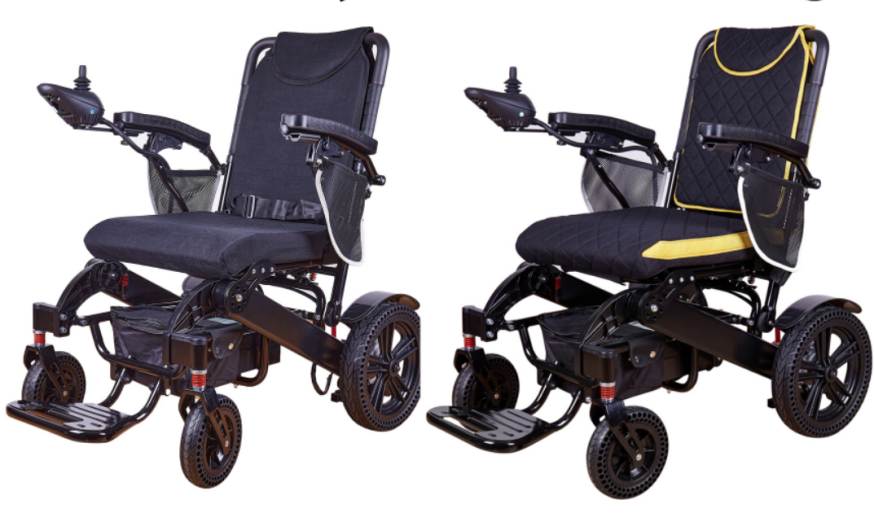 Cushion is one of the important parts of wheelchair. It largely determines the comfort of riding. Therefore, cushion and backrest with different thickness and width are customized according to customer needs. It is also possible to add headrest to wheelchairs. There are also many choices about the fabric of the cushion. Such as nylon, imitation leather, etc.
After getting a lot of customer feedback, we have added electric reclining backrest and automatic folding functions. For users, these are two very useful functions. These functions can be operated on the controller or even on the remote control. The cost of upgrading these functions is not high, so this is also the upgrade option most customers choose.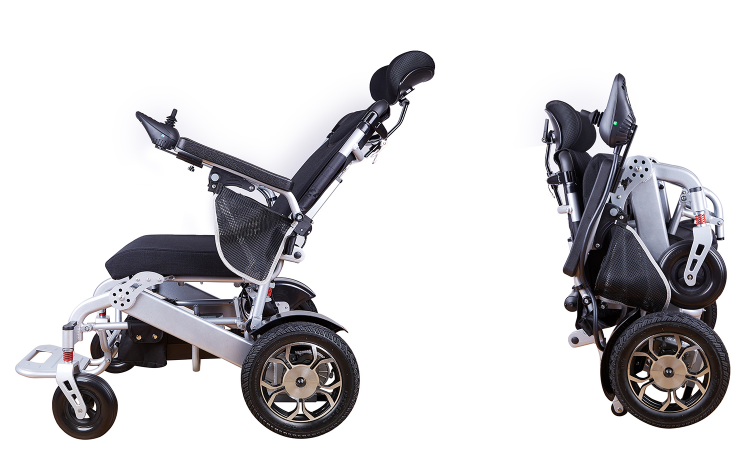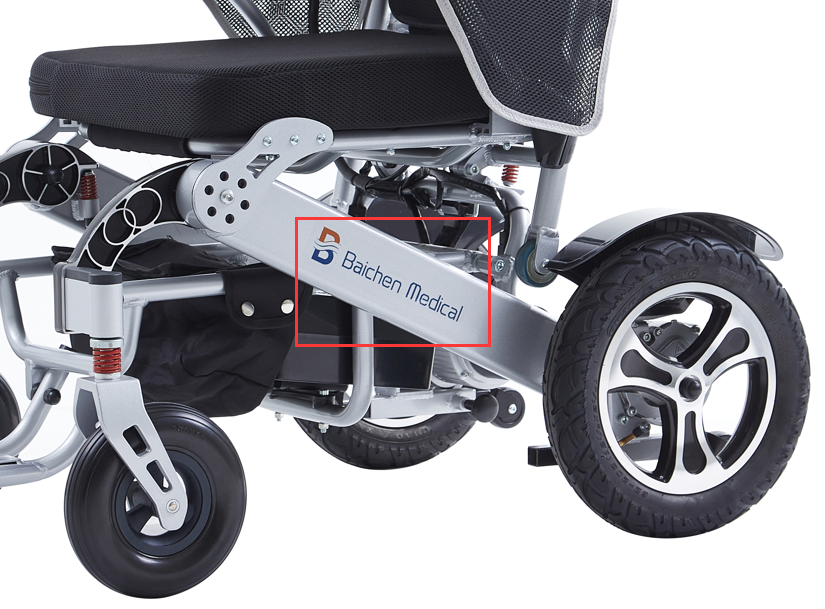 Many can have their own logos. We can customize the logo on the side frame or even on the backrest. At the same time, the logo of customers can also be customized on cartons and instructions. This can help customers improve the influence of their brand in the local market.
In order to distinguish the production time of each batch of products and the corresponding customers. We will paste a unique code on each product of wholesale customers, and this code will also be pasted on cartons and instructions. If there is an after-sales problem, you can quickly find the order at that time through this code.
---
Post time: Feb-18-2022